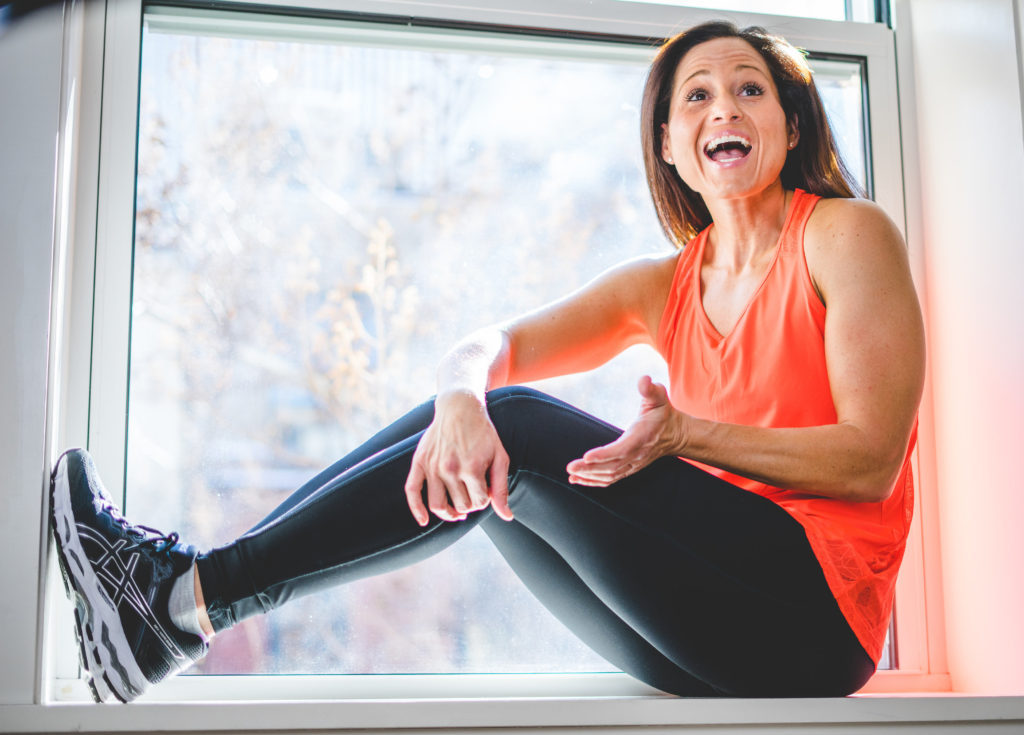 Here are links to some of the things I love. Some I love so much, I have special discounts on them to share with you.  This is a space for my favorite, on-trend health and fitness products and services. I will continue to add to this list, and if you have something great to share, please do!
National Academy of Sports Medicine
Normatec Recovery - Compression pump units to speed recovery time after intense workouts. Holiday Sale: $200 off retail price and free shipping!! Use code BODYWELL17.
Freeze Sleeve - Cold Compression therapy with no hassle, stays in place and great under NormaTec Boots!! Use code BODYWELL10 for 10% off!
Acumobility - Trigger Point Release balls and Foam Rollers, check out their instructional videos how to get the most out of the tools as well! Click here and use code BODYWELL10 for 15% off!
Chill Space - Cryotherapy, Infrared Sauna, Float Tank. Use code TEC for 15% off!
Naboso Technology - Proprioceptive mat and insoles with small beaded texture to stimulate the nerves of the feet. Performance and Rehab from the ground up through surface science and barefoot technology.
Ion Performance Soak - An Epsom salt based soak that smells awesome and is great for recovery. Comes in Detox and Feet formulas.
Hyperice - Vyper vibrating foam roller and Hypersphere - Their products take self myofascial release to a new level.
Roll Recovery R8 Roller - Gets to areas a foam roller just can't, amazing for the calves.
Redd Superfood Energy Bars - The "meal bridge" with no soy and better for you ingredients.
FitVine Wine - If wine is a need, try this one for a healthier option!
InsideTracker - Bio-marker blood testing.
Keep Healthy Low Glycemic Bars
Tuf Med TufRelief Natural Muscle and Joint Rub
Women's Health and Men's Health Magazines
Renaissance Periodization  - science-based nutrition and diet programs that work! sign up on my contact page for a referral code to access templates.
Movement Resilience - prehab and mobility articles and advice