Danielle Bogaty  • Personal Training NYC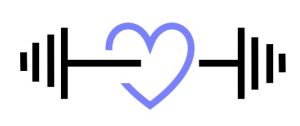 At the heart of Body Well by Danielle is the motto "Eat well. Train well. Sleep well. Recover well. Body well."
I'm Danielle Bogaty, a NASM-CPT fitness trainer for over 10 years, and I dedicate my time to keeping New York City fit and feeling good. I live for all things fitness, nutrition, health and wellness, so I am a great source of knowledge for my clients. Staying up to date on exercise trends, new products, as well as networking and continuing my education is the reason I remain successful. 
I love how my job is to coach, teach and share all of it with YOU!
See what people are saying