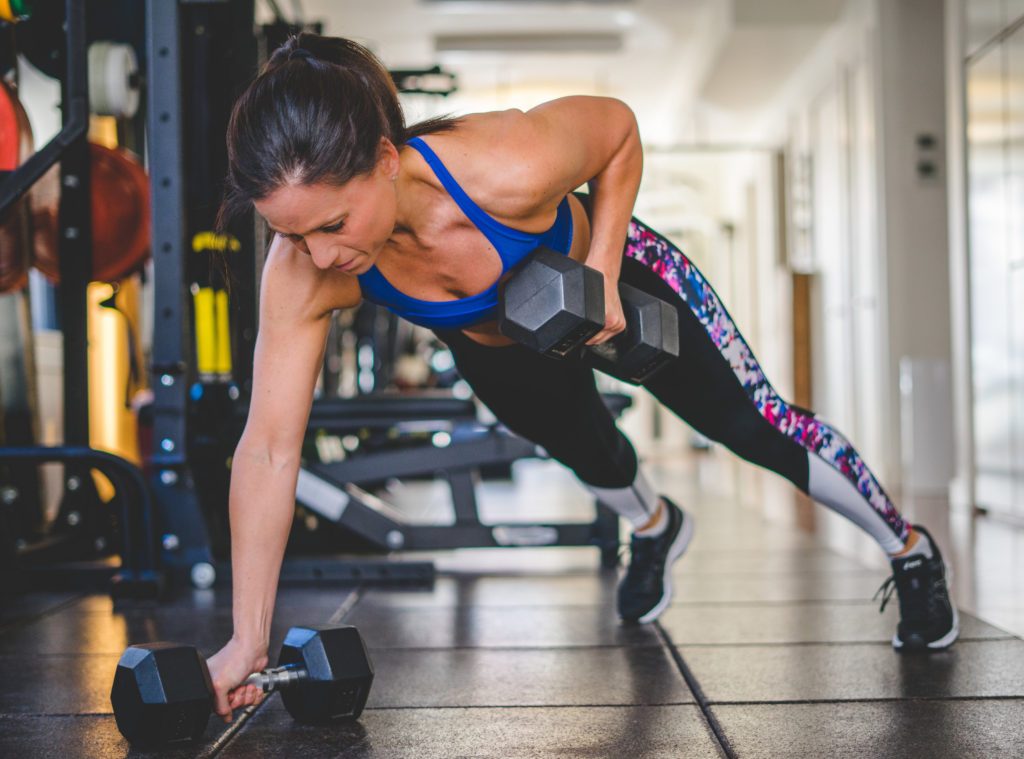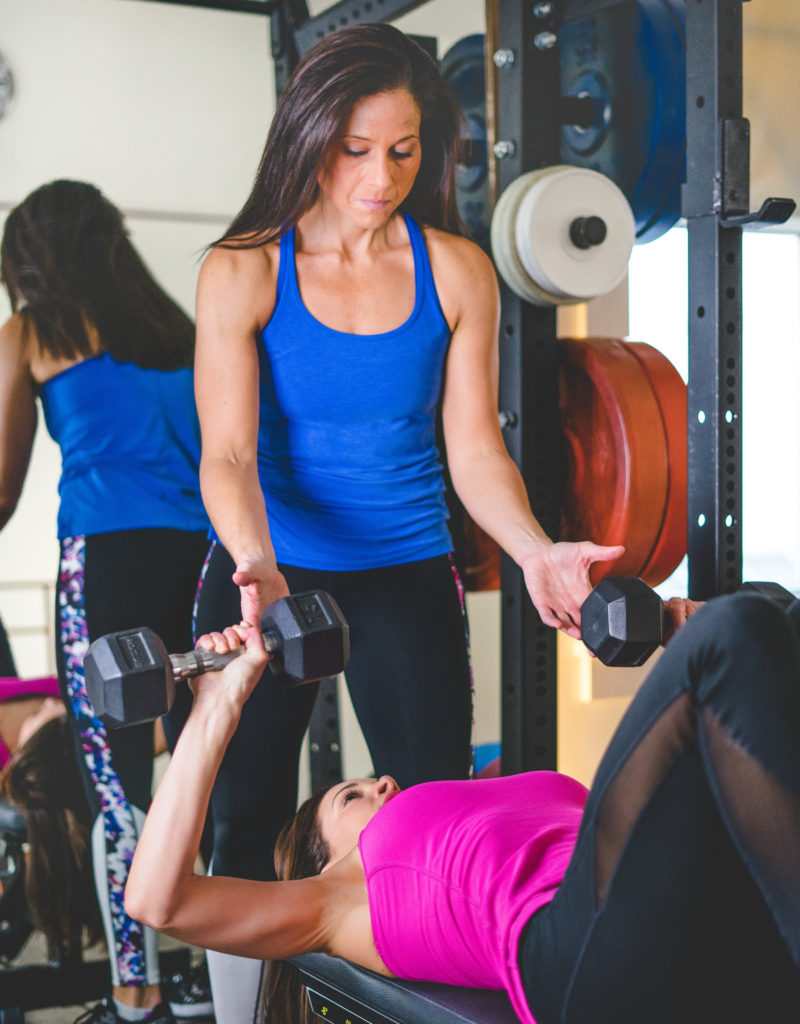 Private or Semi-Private Sessions
Typically workouts are 30 mins to 1 hour.  Each sessions includes a warm up, cardiovascular conditioning and/or strength training, and then a cool down.  Choose from a virtual session or live in person.
My goal is to guide you to reach YOUR goals through safe yet challenging workouts.  There is no denying that exercise is medicine, so I will teach you simple yet effective preventive measures that will help build immunity, get stronger and stay healthy.  My job is to motivate you to live well and elevate your health to a point where you see and feel results. The other piece of the puzzle is obtained thru proper nutrition, so I provide tips on key components of healthy diet, hydration and how to eat well in moderation.
Rates are dependent on frequency, duration and type of session so please inquire HERE. I will be sure to create and customize a program to make you happy!  One-On-One, Duos and Small Groups all accomodated!