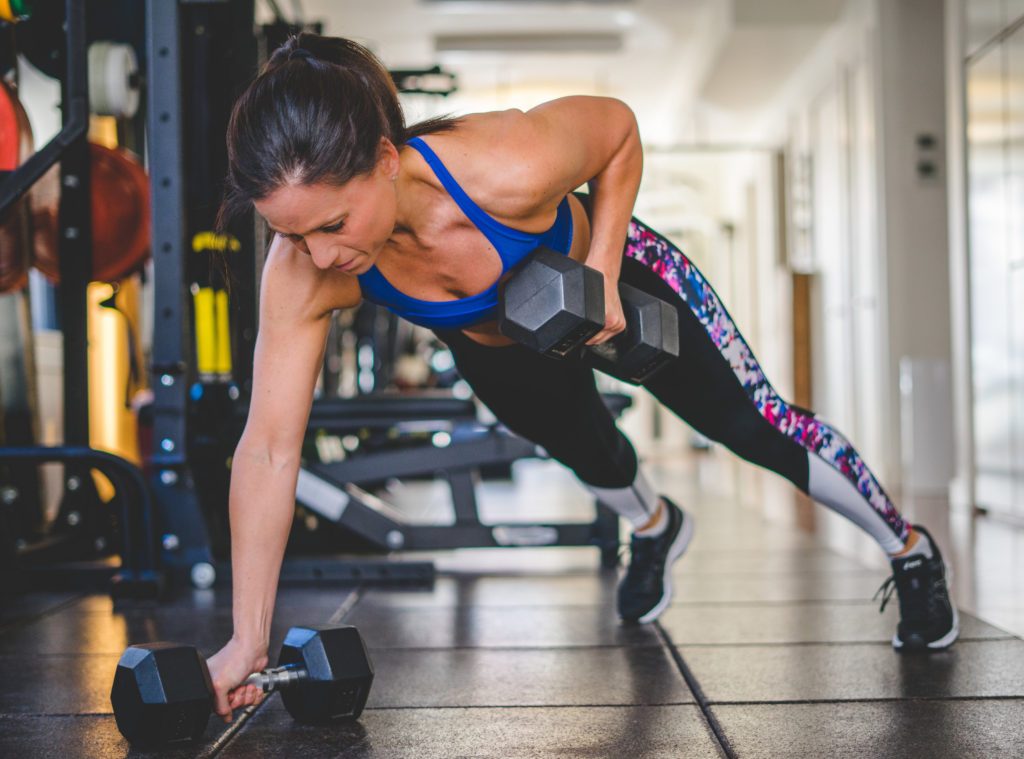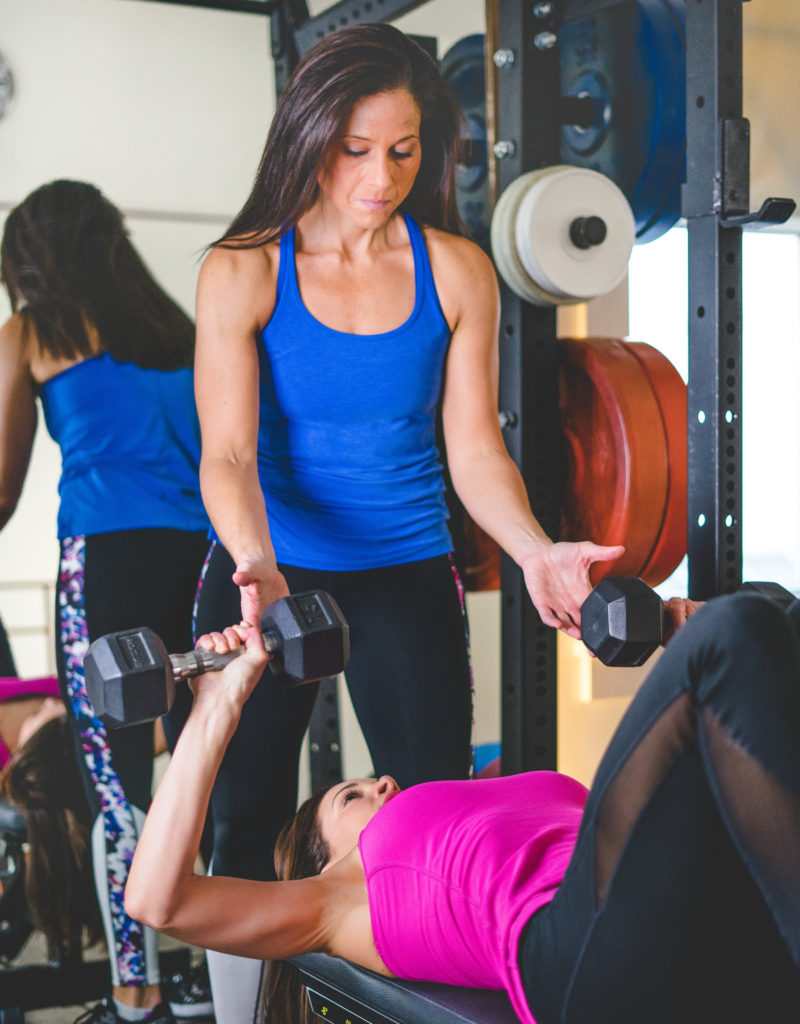 Private or Semi-Private Training
Typically workouts are 1 hour, and include a warm up, cardiovascular conditioning and/or strength training, and then a cool down.
Using a hands on approach, my goal is to guide you to reach YOUR goals through safe yet challenging workouts. You will get stronger, learn new skills, and have fun.  My job is to motivate you to live well and elevate your health to a point where you see and feel results. The other piece of the puzzle is obtained thru nutrition, without it you will be wasting time.....so, I help educate you on the key components of proper diet, hydration and give you tips on how to eat well in moderation.
I am very flexible to accommodate clients. I can either travel to you if you have a gym in your building or bring you to various boutique gyms around NYC. Also having someone to workout with is a great idea! A partner workout will both motivate you to stay on track and reduce the cost of training.  It's a win - win.
Rates are dependent on frequency and number of people so please inquire HERE and I will be sure to create and customize a program to make you happy!